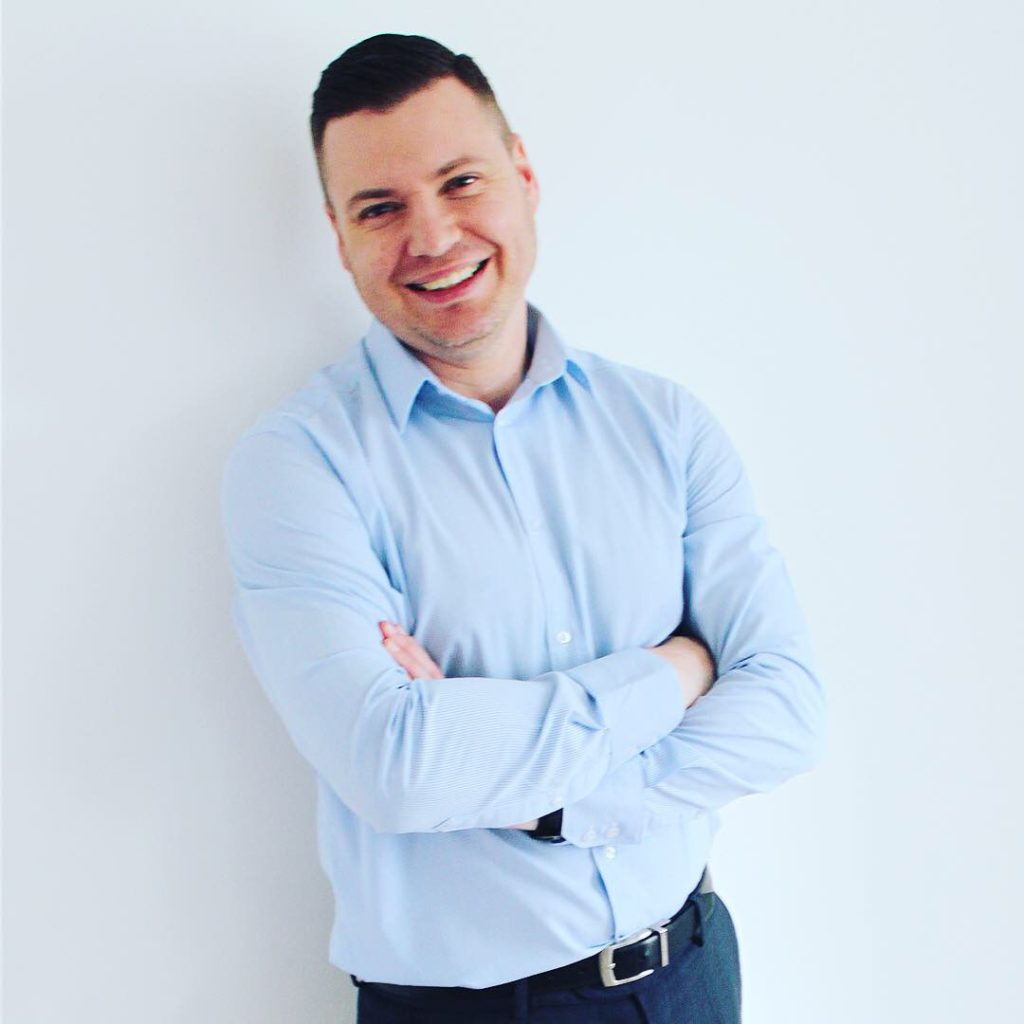 CJ Chase was founded by Mark Lugg.
Mark is passionate about helping people solve business problems by making the most out of technology and processes.
Mark is keen to offer his many years of experience to help small and medium sized enterprises to see the true value in information and find solutions outside the box.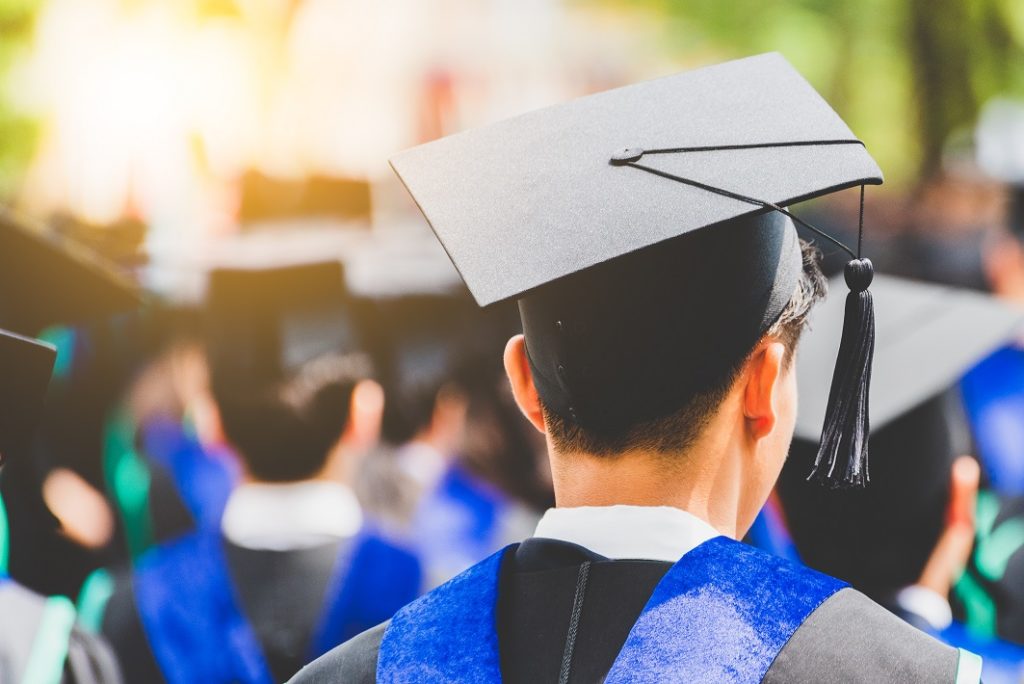 Education
After completing a degree in business information systems, Mark built a career working for large corporations like British Gas, AOL and DAS, covering a multitude of industries including legal, insurance, higher education, transportation, communications and non-profit.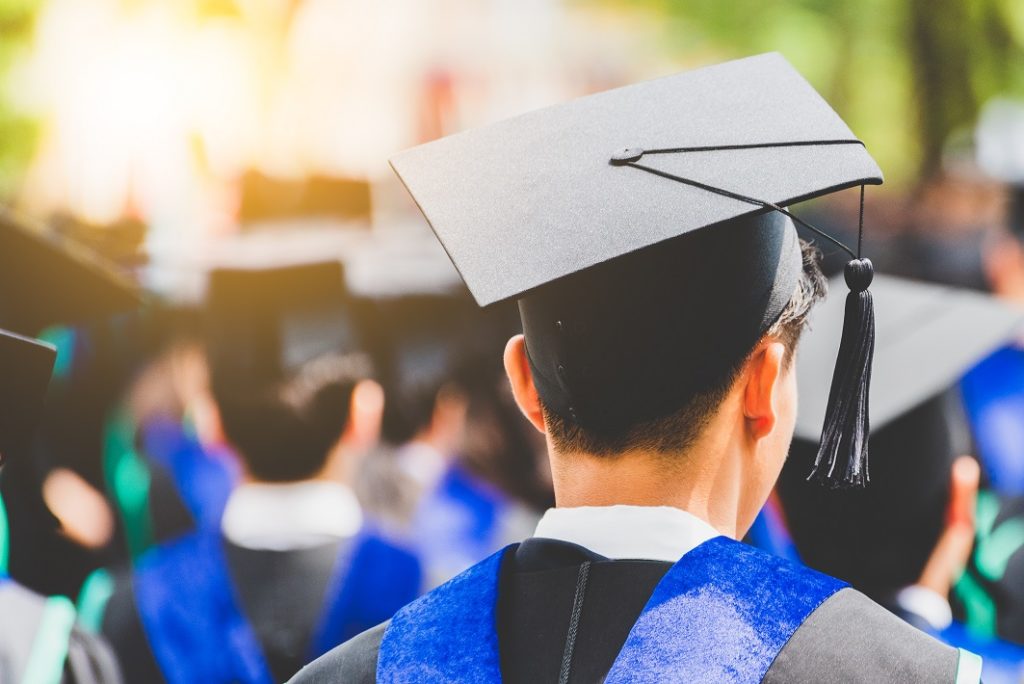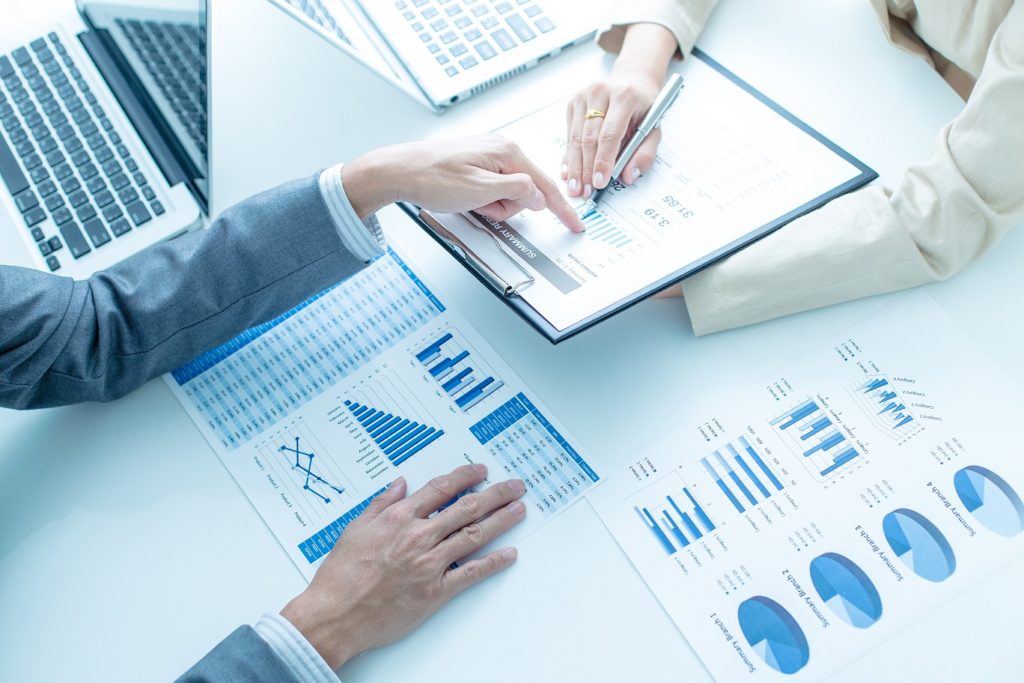 Analyst
Starting out as a management information analyst, Mark progressed into systems, process and data analysis, with the aim of creating insight and value. Over the years, he has defined and implemented multiple process improvement initiatives, as well as defined processes for newly developed teams and businesses, transforming many from being reactive to proactive.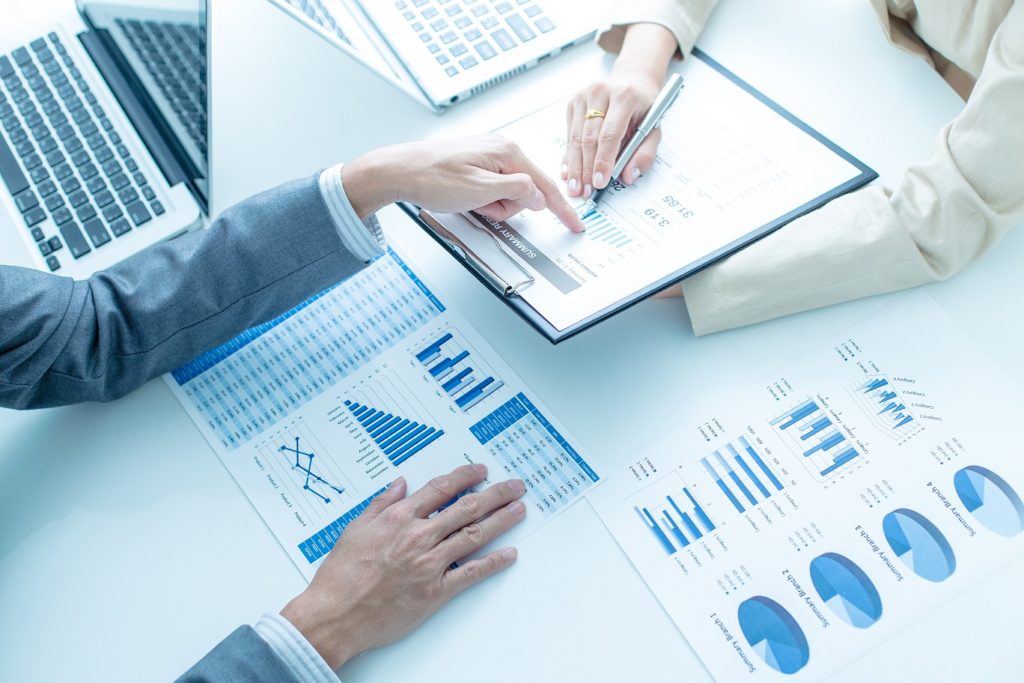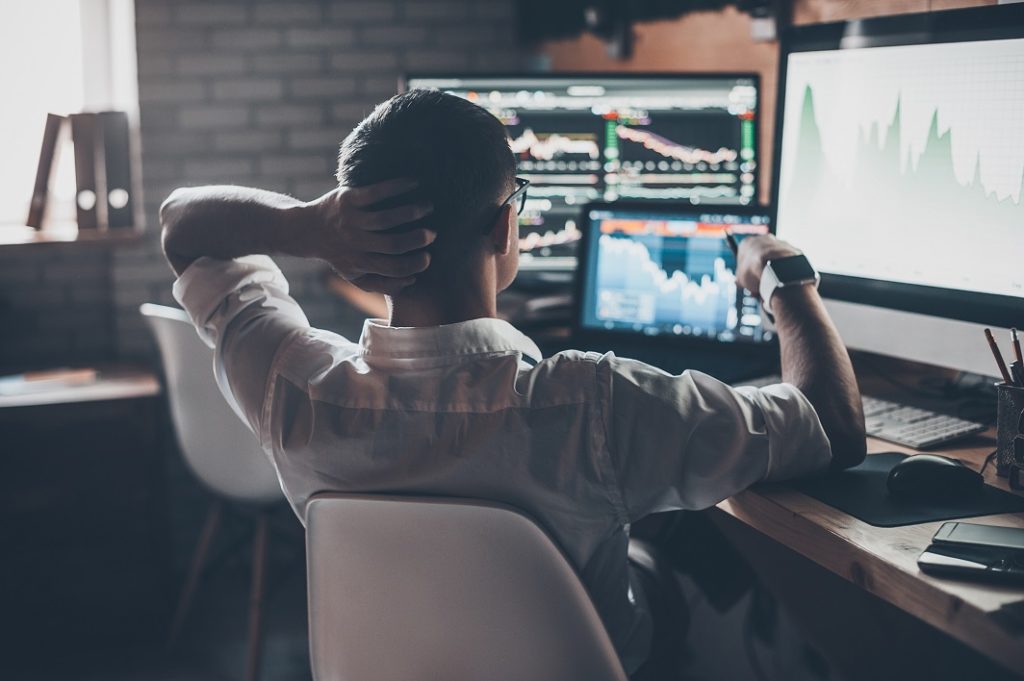 Developer
With the analysis skills gained, Mark moved into development – specifically, data and information development. He designed and created multiple data warehouses for many businesses, with the aim of collecting data from all systems to support progress and improvement for all aspects of a business from sales, to operations to finance.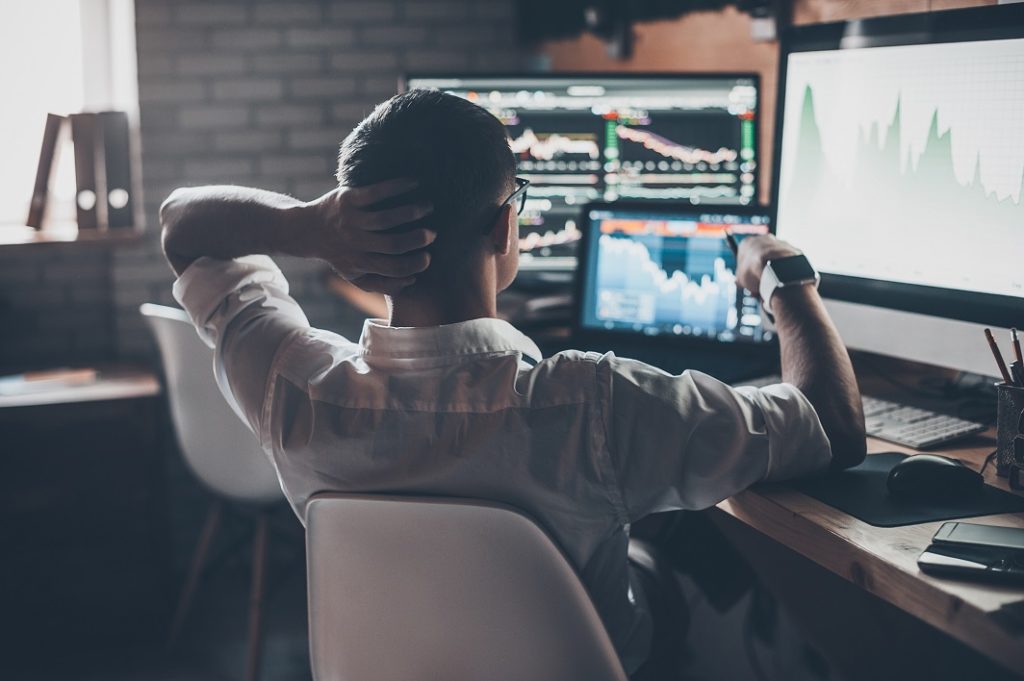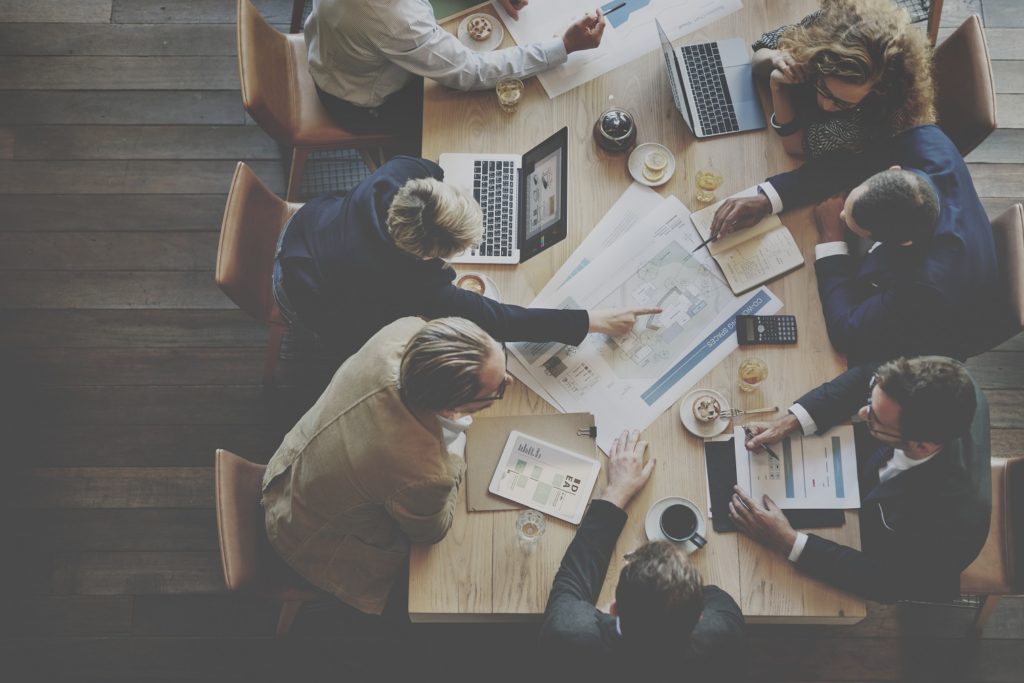 Project Manager
Progression to senior roles followed, but Mark's interests led him to move into program and project management, and he became a PRINCE2 practitioner. He managed and led multiple projects covering business intelligence initiatives, system migrations, new system builds and process improvements, ranging from small to large (£million plus). He has often been asked to support projects that are off track to bring them back inline.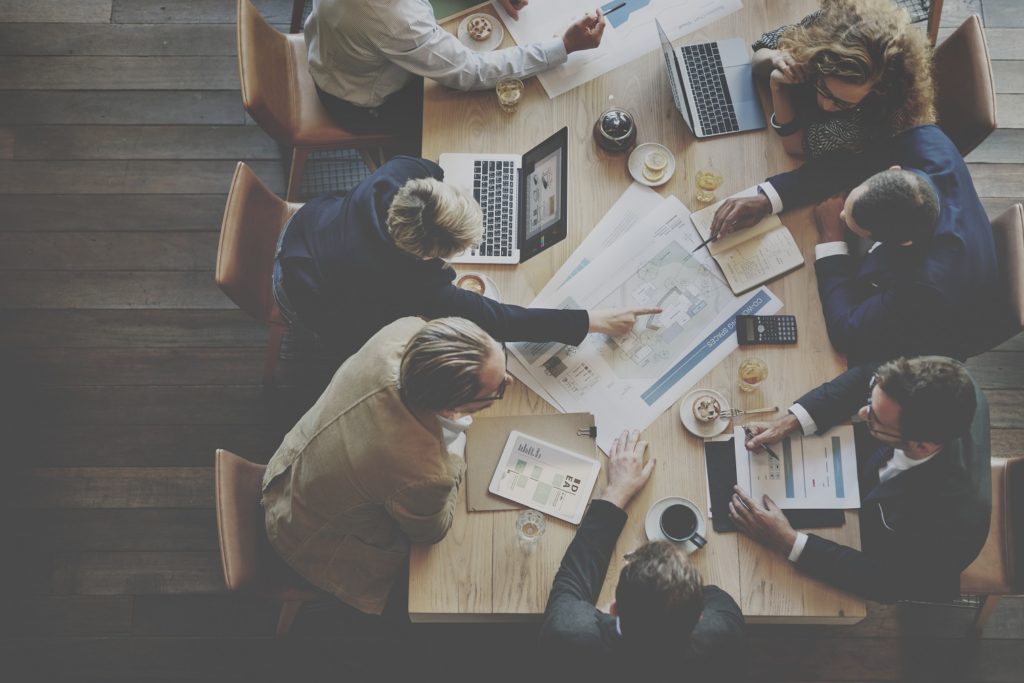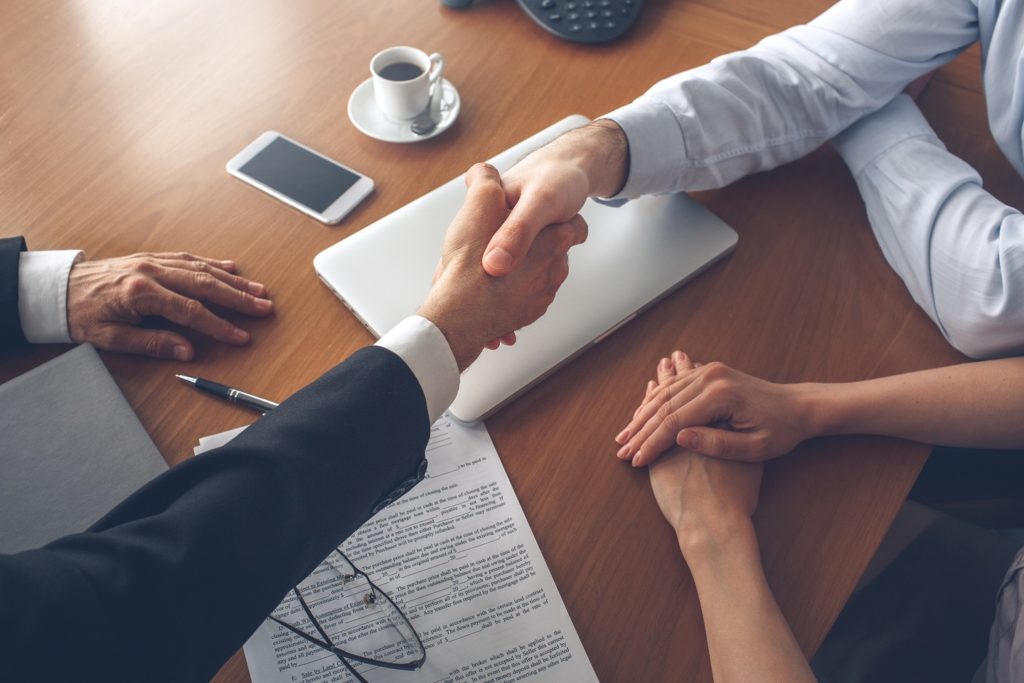 Consultancy
Mark's breadth of skills and experience opened the door to consultancy roles. While working for a consultancy firm as a programme and project manager, he was often asked to support customers using methods from his background. This led to strategic reviews, the development of BI/Data road maps, and analysing end-to-end processes and systems. Alongside all of this, he helped set up an accounting firm, offering advice and recommendations to clients who needed assistance.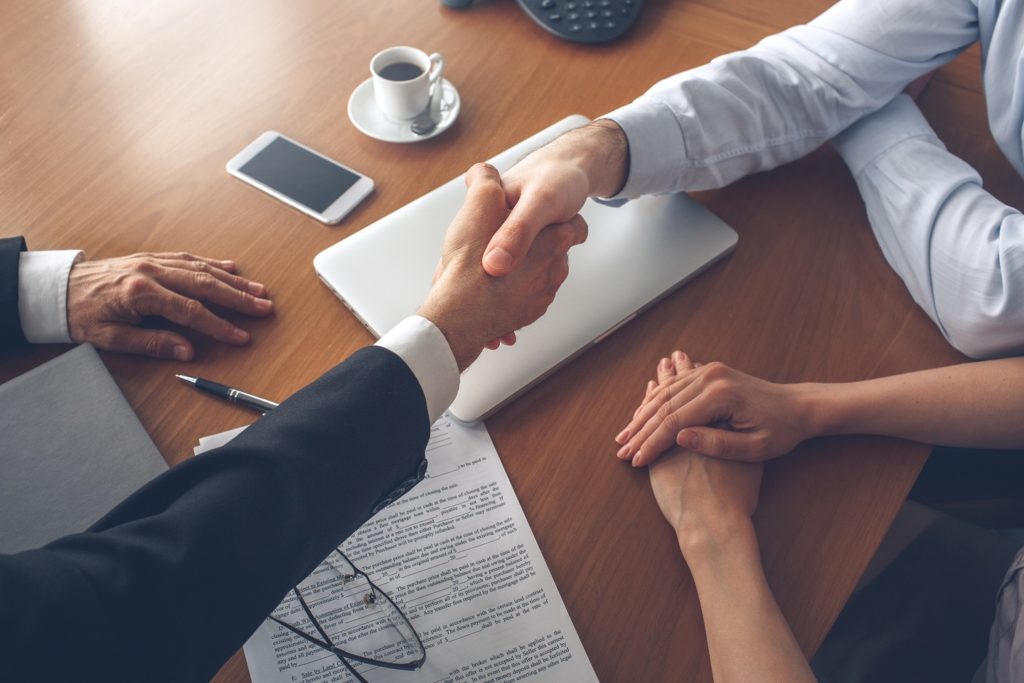 This journey led Mark to create CJ Chase Business Solutions, here to support you on your journey.
---
We are supported by a network of associates, each of whom can offer expertise in a specific area. These are some of them: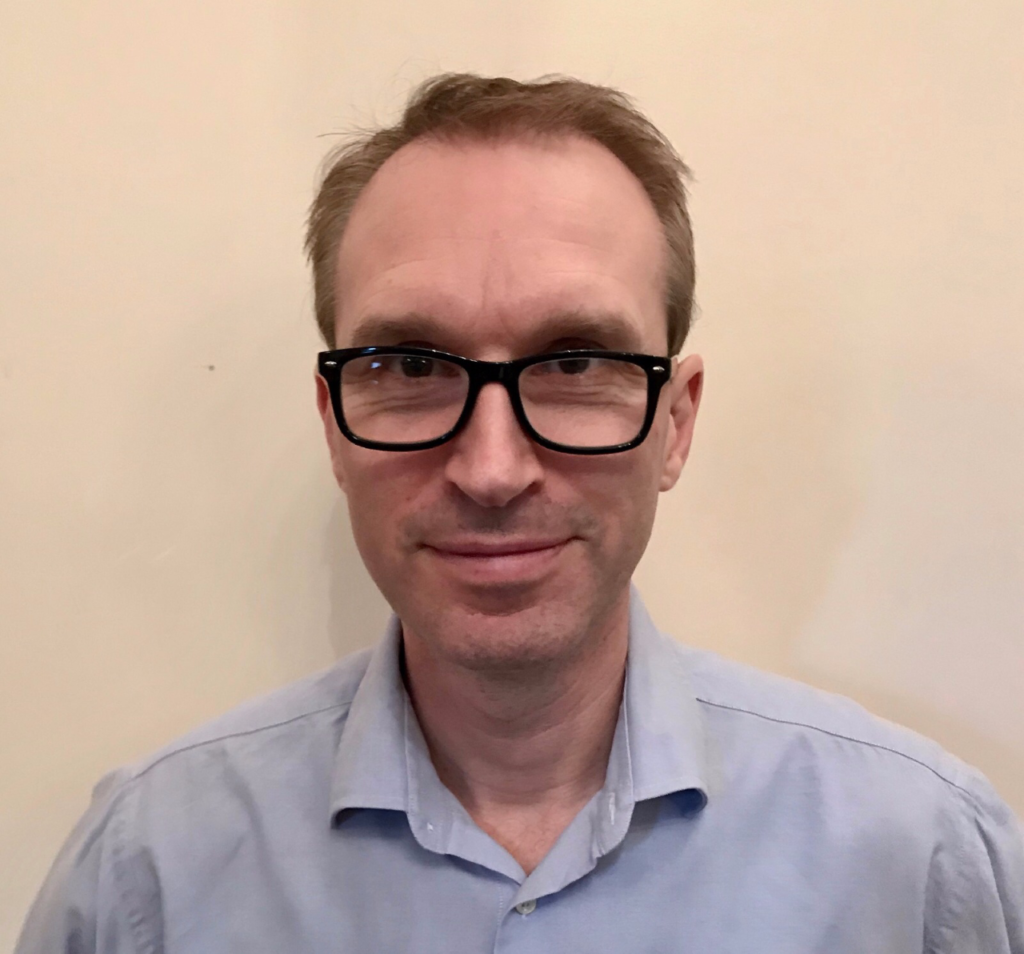 Matthew Keeler
Choosing the right words is essential for any business. Matthew can polish your existing copy or provide you with original content to help you communicate in the best possible way.

Background
Matthew is a writer and copy-editor with over 25 years' experience. He began his career as a researcher at the BBC, working primarily for Radio 4 news programmes such as Today, World at One and PM, as well as the then-fledgeling Radio 5 Live. He then spent 12 years as an editorial manager in the UK media monitoring industry, during which time he co-founded two start-ups. Since then, he has supported many businesses – including global brands – in areas such as website content, mobile app content/promotion, blog/journal articles, social media campaigns, business plans, legal documents and research papers.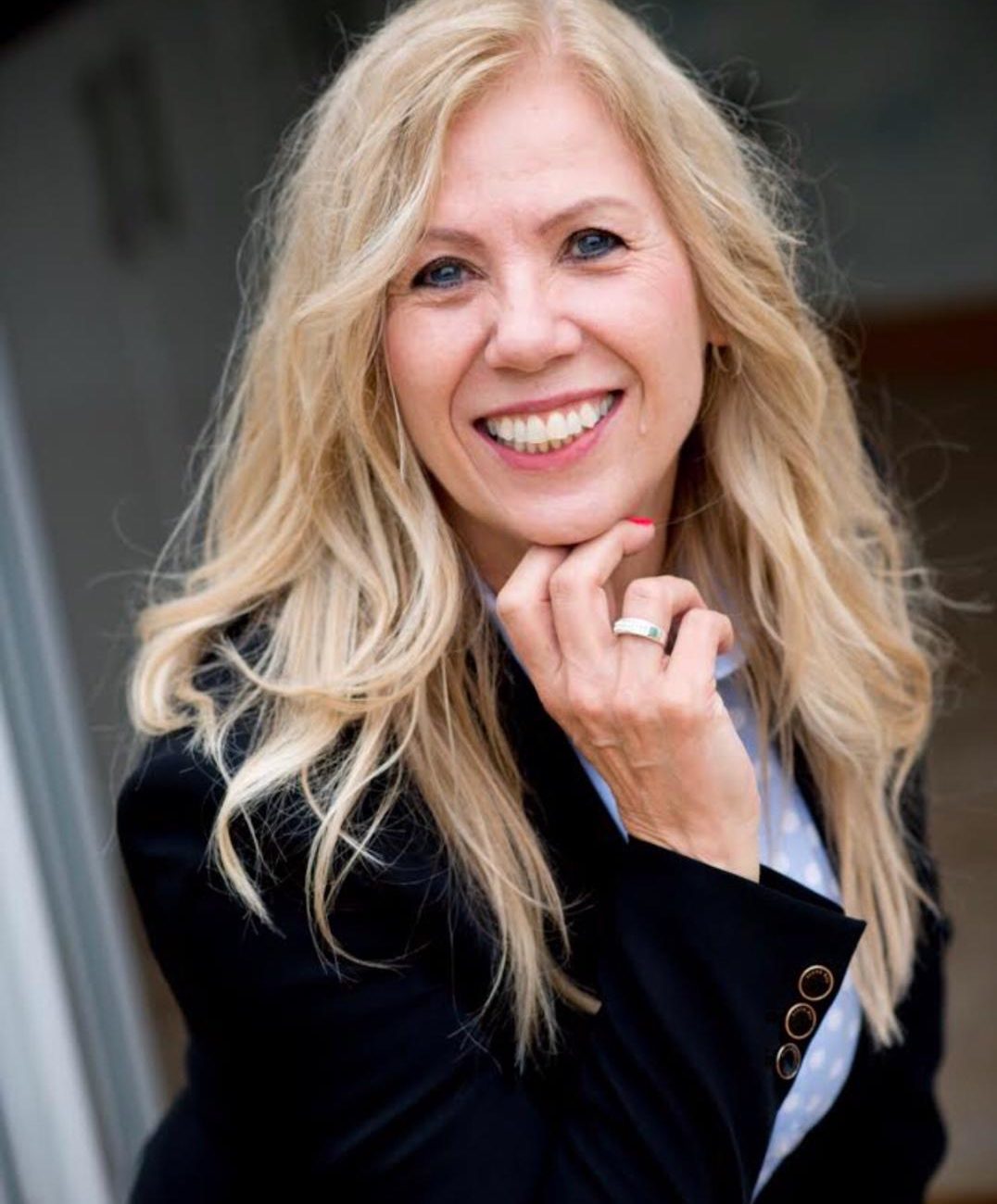 Nicola Cardy
Executive, Leadership and Team Coaching.
Art of Leadership supports leaders to develop their own unique and successful style of leadership. As an organisation we believe that every leader is an individual and approaches leadership differently. Many leadership styles are equally successful. We help leaders to find their style and incorporate additional skills, behaviours and knowledge into this to enable them to be the most successful leaders they can be. Art of Leadership works with leaders by utilising coaching techniques to get the very best out of all clients. Coaching differs from training as we believe that each leader has their own answers, we therefore work alongside leaders and support them from where they are to where they would like to be.